Explane is an app that empowers you to register a flight above your head including the sound level (in dB) your smartphone measures.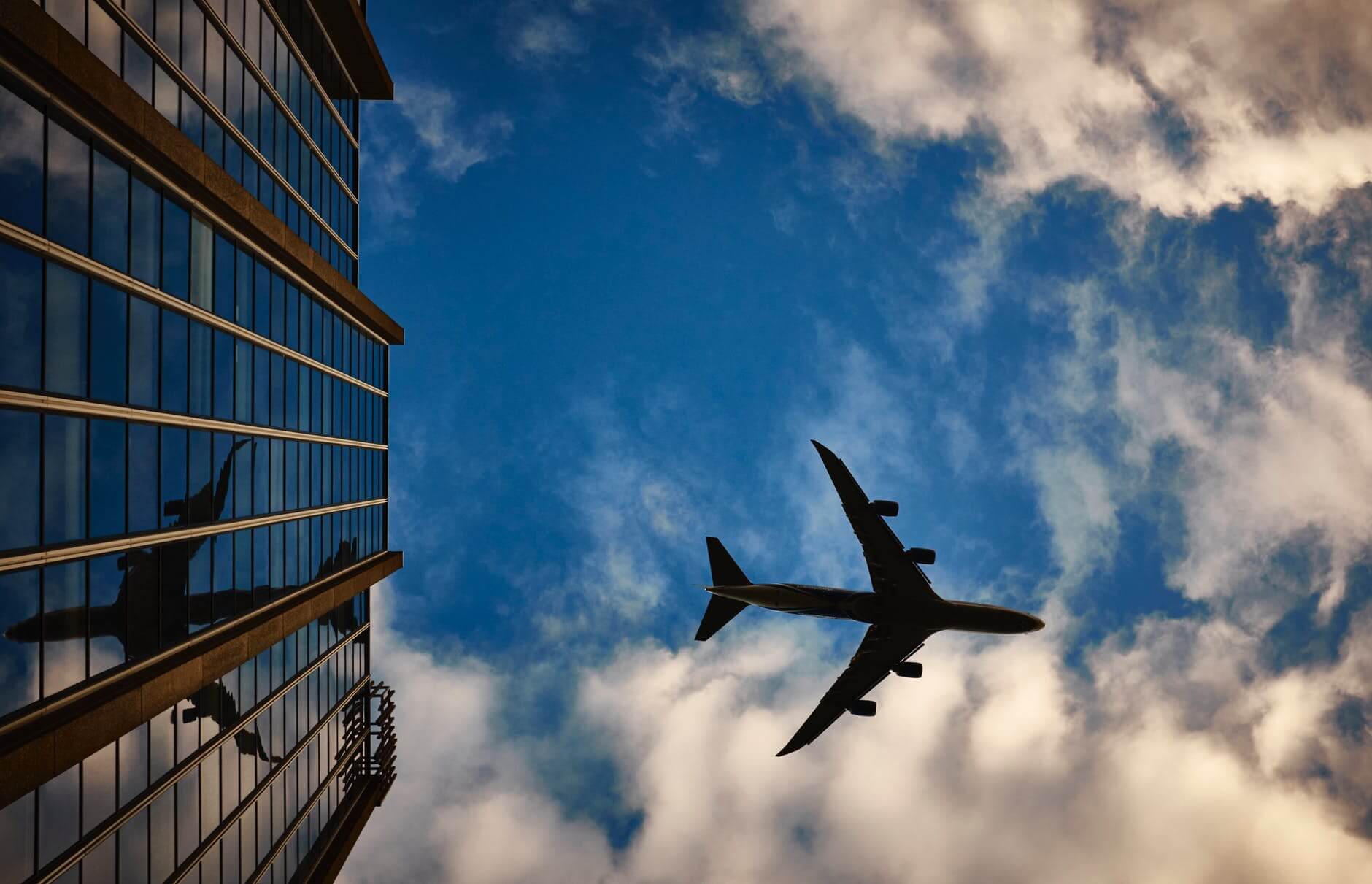 If you touch the microphone at the start screen, a measurement is started for the duration of 10 seconds.
Choose the start of your measurement preferably in a way that the plane will pass you in these 10 seconds. Please keep your measurement pure and be careful not to measure any other noises.
If by accident you measure non-aviation noise, please don't send the registration to our database. It would pollute our database and would make it less trustworthy.

The app only registers airplanes on a maximum attitude of 10.000 meters (30.000 feet) within a radius of 5 kilometers (3 miles). Read more >