The online complaints center of Schiphol Airport has been hacked yesterday. Personal data of thousands of complainants have been stolen.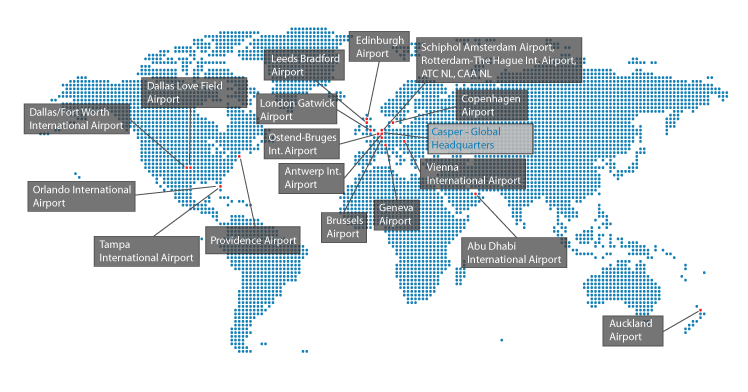 The hack has been confirmed by the airport and will be reported to the Dutch privacy protection agency. Data leaks can be fined with a maximum penalty of 10 million euros by Dutch authorities.
The online complaints center was widely criticized by residents because it did not use secure connections to their website. This left personal data that has to be entered to complain vulnerable.
Furiously
Among the compromised data are street addresses and e-mail addresses from residents in the area of Schiphol Airport. On Twitter a lot of them react furiously. Read more >