Roelof Meijer is a professional app developer based in The Netherlands. He built this app free of charge, because he himself has to cope with traffic noise (trains) and he knows how difficult it is to counterbalance professional lobbyists.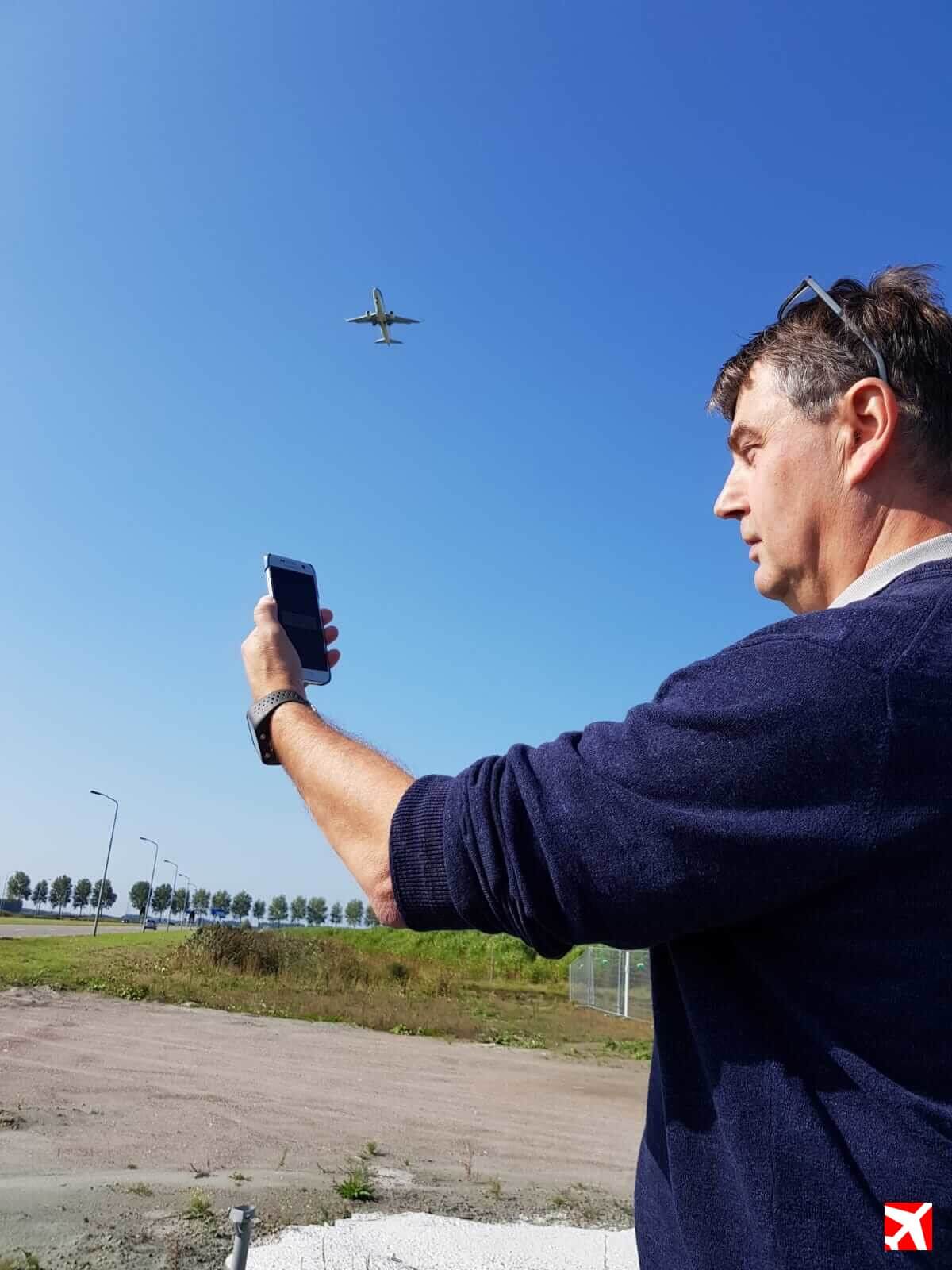 The app implements an idea of SchipholWatch, a group of noise abused residents around Amsterdam Schiphol Airport.
Roelof is available for building your app too. Not free of charge of course, but if you have a need for a professional designed and built app, please do contact him via e-mail address r.meijer@officealley.nl.