Earlier this week Amsterdam Airport Schiphol released its third (!) review of its Environmental Impact Assessment. The report is (again) incorrect on a number of important points.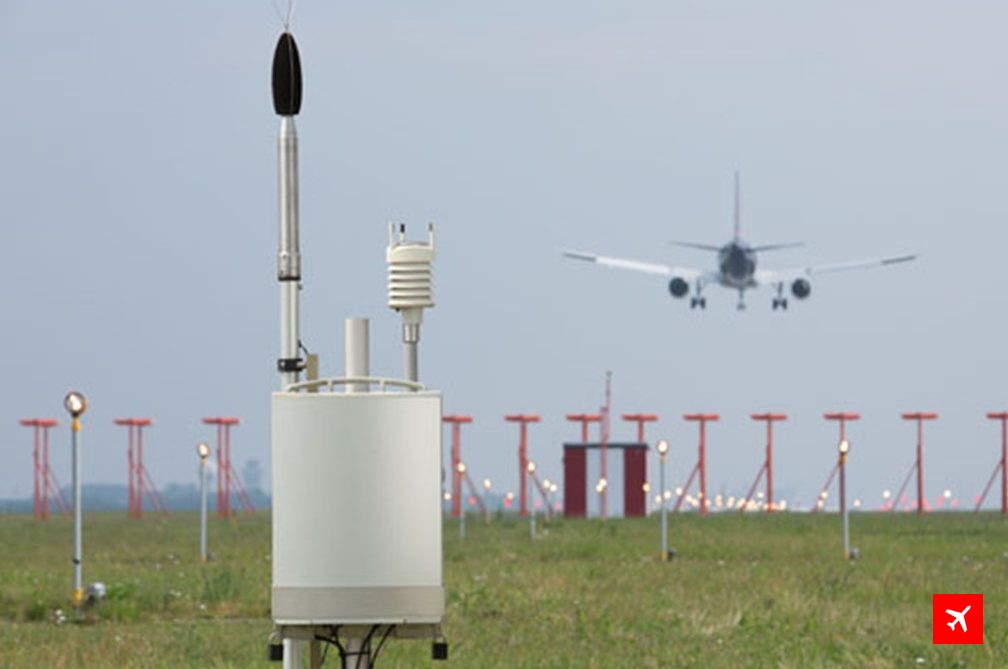 This conclusion follows from reports written by the Dutch Environmental Federation, consulting firms PWC and MovingDot.
According to its own EIA, Schiphol can grow to handle 540.000 flights a year, 40.000 more than currently permitted.
Not the environment, but the capacity at air traffic control is the limiting factor, according to the airport's report.
"The calculations on a number of points are not carried out according to standards, wrong assumptions are used en the method provides a too low estimate of noise pollution", say the critics. Read more >