The construction of a brand new airport near the world famous city of Machu Picchu in Peru destroys archaeological sites that are yet unexplored.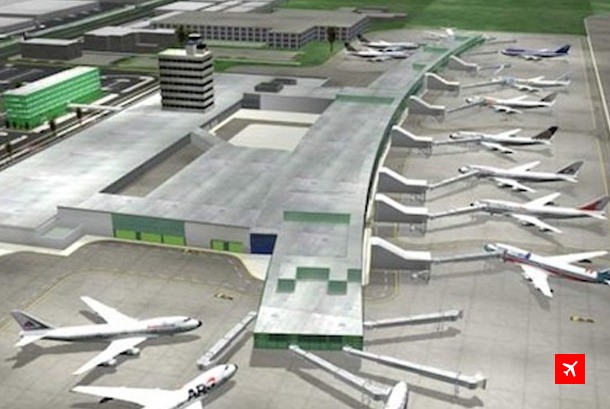 The airport aims to ease access of tourists to the former Inca capitol. Archaeologists, anthropologists and historians claim it will destroy cultural riches visitors come to see.
Nearly 200 Peruvian and international experts have signed a protest to the national government asking to suspend construction and consider relocation of the project.
The current location of the project overlooks Peru's Sacred Valley, one of the first areas conquered by the Incas in the 1300s. Incan agricultural terraces still cover the mountainsides around this spot. Read more >