The Dutch government researches possibilities to move Amsterdam Schiphol Airport at least partially into the North Sea.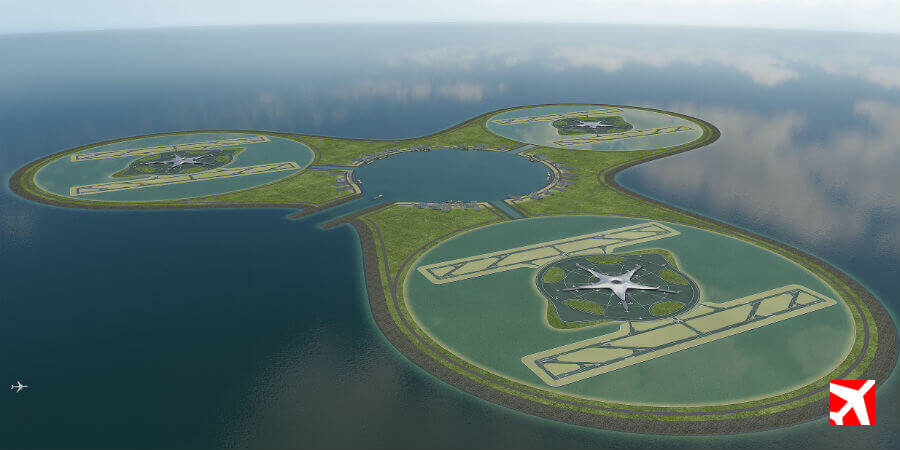 This follows upon a proposal composed by entrepreneurs and residents living around the airport. Noise will not cause any inconvenience there. A runway at sea will bring relief to the entire Amsterdam region.
"Air traffic continues to grow, reducing flights is not an option", says researcher Eef Haverkort to daily newspaper De Telegraaf. "Runways can be located in the sea."
The other alternative to reduce the pressure on Schiphol is Lelystad Airport. Due to mistakes made in decision making the opening of this airport is yet again postponed for another year. Building an airport in the sea is the only viable option left if Schiphol continues to grow.
Dutch transportation minister Cora van Nieuwenhuizen is not a supporter of the 'outbuilding', but is obliged to research it after a vote in the parliament. "Such research was done in the past, but it proved to be an unrealistic option in connection with great risks of flight safety and high costs", she said.
This is not quite the truth, since earlier research in Schiphol North Sea was halted for political reasons before it was finished.