Erik Solheim, chief of the United Nations Environment Programme UNEP, resigns after British newspaper The Guardian revealed he spent almost $500,000 on air travel and hotels in just 22 months.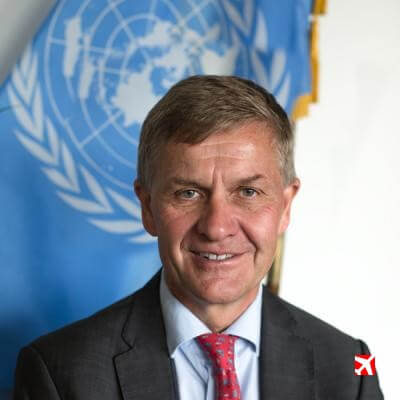 Contributing countries were so unhappy with his conduct that they are holding tens of millions of dollars. A financial crisis looms at the body.
An internal audit of UNEP says Solheims conduct is a "reputation risk" for an organisation dedicated to improve the environment.
The UN accepted Solheim's resignation yesterday, says The Guardian.
The Netherlands, Denmark and Sweden are countries that have publicly stated to be halting funding for the organization until the issues around Solheim are solved. In total around $50 million could be at stake.