This app implements an idea of SchipholWatch, a group of residents around Amsterdam Schiphol Airport.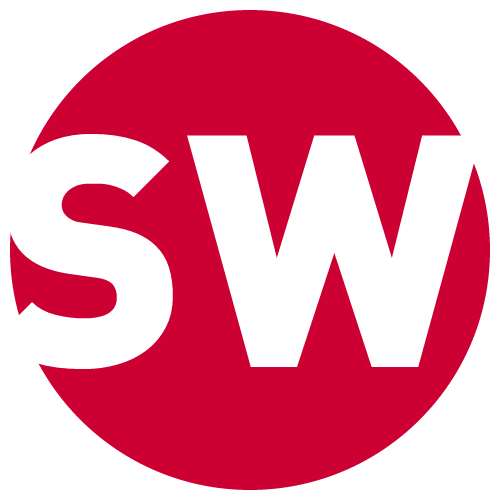 We feel that our complaints about the growing problem of aviation noise are not heard by the authorities and by our neighbour Schiphol.
SchipholWatch is an initiative of five entrepreneurs with different backgrounds (media, civil engineering, professional noise measurement, information technology and law).
Via social media and our website we aim to publish relevant information to fight the ever growing problem of aviation noise. Our ultimate goal is a relocation of Schiphol to a to be created island in the North Sea.
https://schipholwatch.nl
https://twitter.com/schipholwatch
https://www.facebook.com/schipholwatch
info@schipholwatch.nl (e-mail us!)
https://cms.explane.org (site with news items from the app)
https://explane.org (download the app)
https://reports.explane.org (access the aviation noise data gathered with the app)
https://twitter.com/appexplane (Twitter-account with tech stuff about the app)
https://www.facebook.com/explane.org/ (Facebook-page for the app)