SchipholWatch – a group of residents that is fighting aviation noise around Amsterdam Schiphol Airport – wanted to have an app to register airplanes with the decibels that you have to cope with.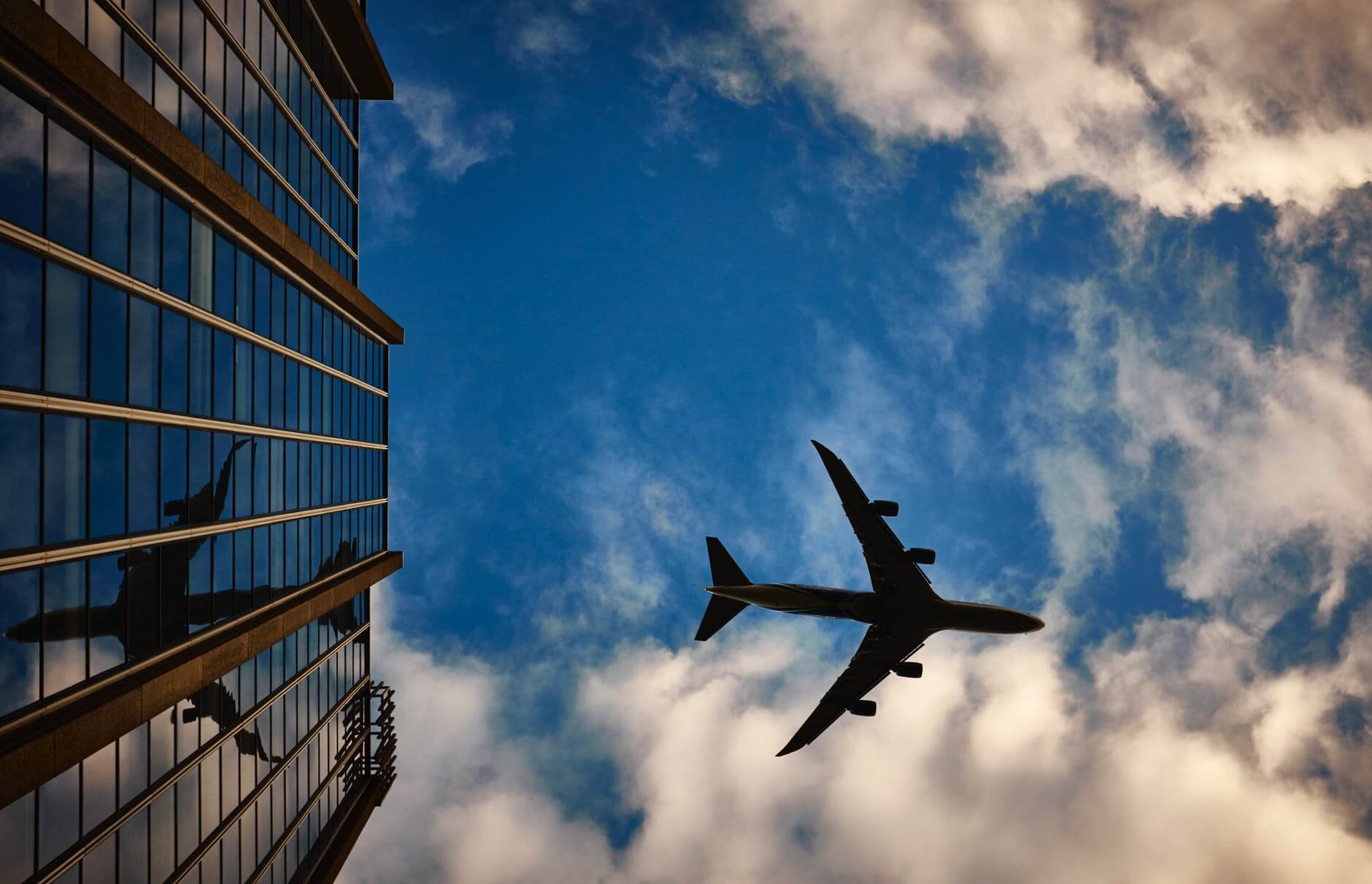 On Twitter they asked if someone wanted to build this app as a volunteer. Roelof Mejier responded positively to this question. Now after 4 months of work in spare hours in evenings and weekends , here it is!
We appreciate that we can use the OpenSky-database to identify the planes that are flying above your head.