This week the Dutch government spent nearly 800 mln community money to gain a 14% interest in airliner Air France-KLM. Stock prices tumbled over 10% following the announcement of the purchase. French government is furious.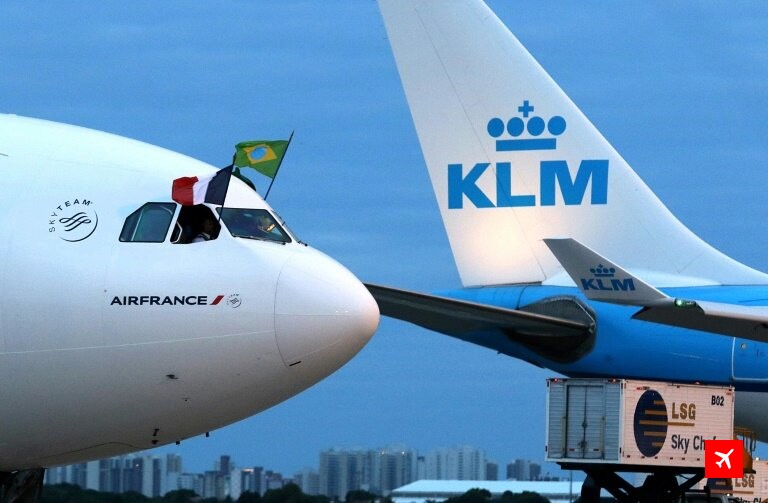 The Dutch bought the shares secretly, without sharing its intentions with other shareholders and the French government. As a result, the French are likely to block another term for KLM-CEO Pieter Elbers.
A week ago Elbers mobilized 25.000 KLM-employees to plead for another four years of his presidency of the company. This convinced AFKL-CEO Ben Smith to promise Elbers a new term.
But now Dutch government has bought secretly a huge stake in the ailing company, the French are furious. Talking about a 'coup d'état' they want to block all demands from the Dutch part of the company, including the further growth of Amsterdam Schiphol Airport.
Dark moves
The anger of the French government caused by the dark moves of the Dutch, could have far reaching consequences for the airliner. Sources say the company will be uncontrollable.
Dutch Finance minister Wopke Hoekstra (ex-McKinsey) tried to grow his influence within the airliner, but now seems to have left the company in big trouble. Spending three quarters of a billion euros of tax payers' money without reaching his goals is a painful development, shortly before elections in The Netherlands on March 20th.
After announcing the investment, minister Hoekstra saw shares AFKL plumbing 10% in just one day. Today shares further declined nearly 4% to 10,85 euro. Dutch tax payers lost over 110 mln euro in just two days without any clear idea on the ultimate consequences of the move.