Since we have released the iOS- and Android-versions of our app to document aviation noise, we have started to build our website to publish the results online. And you can help us with your ideas!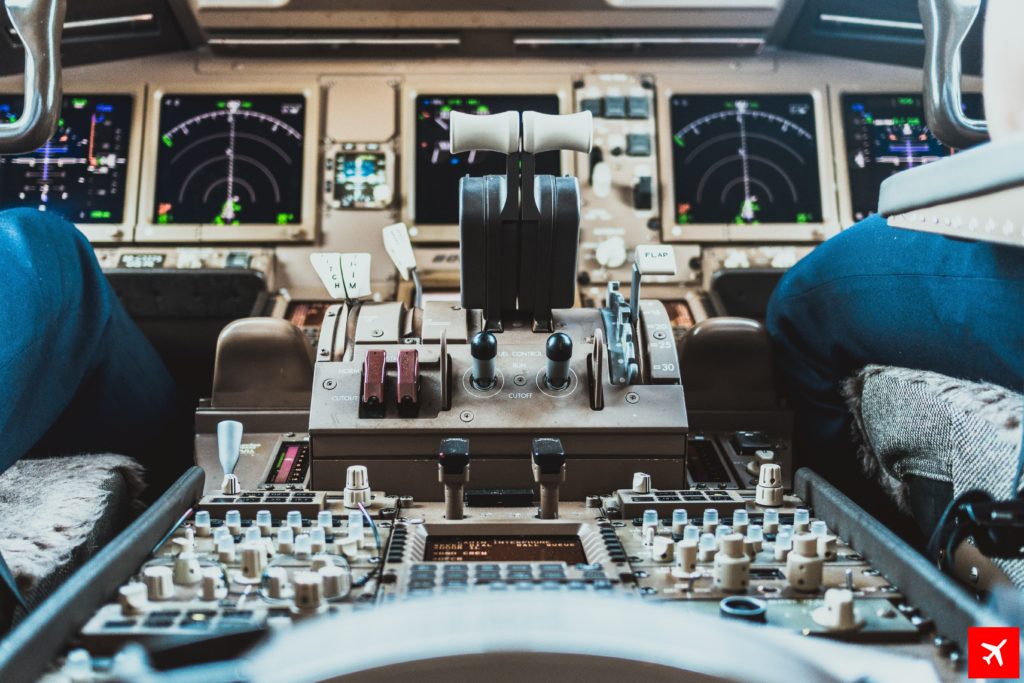 Obviously we will publish lists of the highest sound level measurements. You will be able to select the area, the dates, the type of airplane or the aviation company. Also we will produce a realtime map displaying the measured noise levels.
Do you have other ideas about how we could present our data to our visitors? Please share them with us. Use our feedback form or send your ideas to info@schipholwatch.nl.
To help you generate ideas to represent our data to the public, here's a list of available data:
Date
Time
Location
Height
Ground speed
Vertical speed (climbing or descending)
Peak sound level
ID of plane
Airline
Type of plane
Please do let us know what you are interested in and what kind of data representations you would like to see at our new site!