Earlier this week Amsterdam Airport Schiphol released its third (!) review of its Environmental Impact Assessment. The report is (again) incorrect on a number of important points.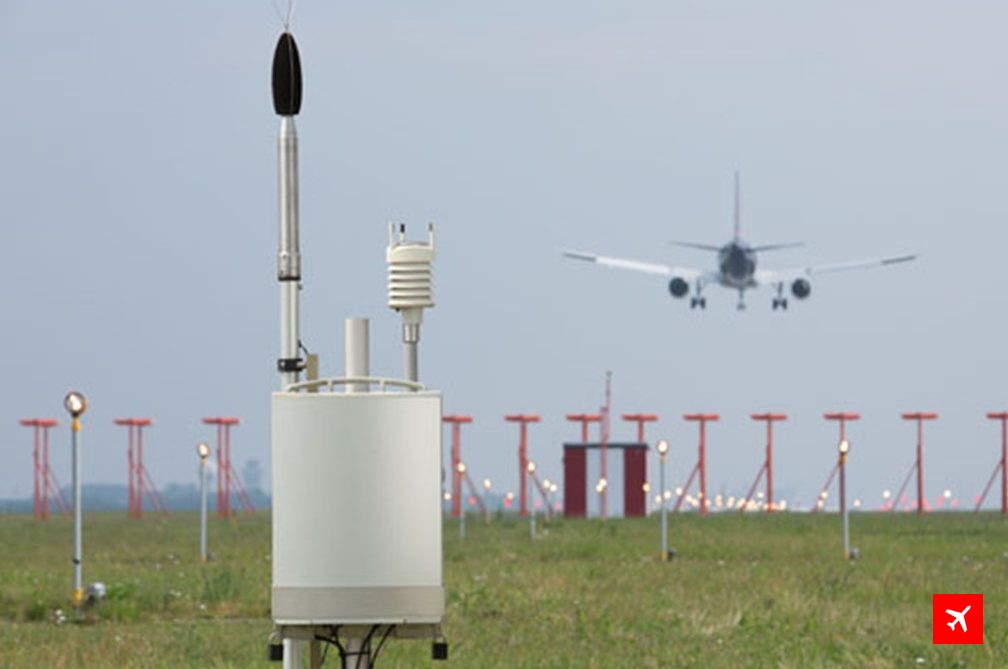 This conclusion follows from reports written by the Dutch Environmental Federation, consulting firms PWC and MovingDot.
According to its own EIA, Schiphol can grow to handle 540.000 flights a year, 40.000 more than currently permitted.
Not the environment, but the capacity at air traffic control is the limiting factor, according to the airport's report.
"The calculations on a number of points are not carried out according to standards, wrong assumptions are used en the method provides a too low estimate of noise pollution", say the critics.
New homes not accounted for
They als state that there has been no account taken of the thousands of new homes that were build around Schiphol since 2005.
Residents mainly criticize the wished for expansion of the 4th runway regulation that allows the airport to use 4 runways at the same time. This is unacceptable for residents.
Schiphol Airport has a history of spreading false or incomplete information. Earlier versions of its EIA had to be retracted after calculations didn't meet standards.
Hurry
The current version has been published after three years of calculations and consultation by several expensive and specilized consultancy companies.
The airport now demands that residents react on it before Christmas – within 3 weeks from now.